09 Nov

MYOMY do goods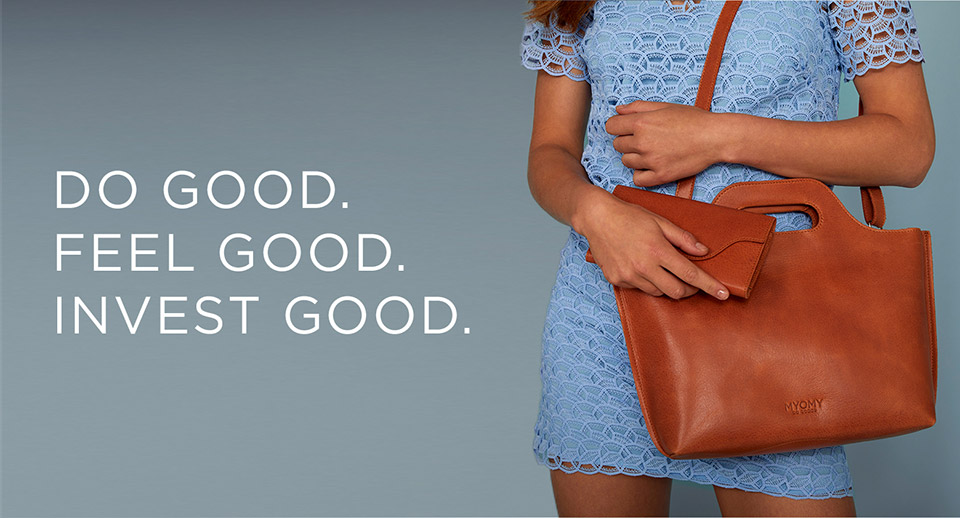 MYOMY do goods is a Dutch bag and accessory brand with a green heart. The company makes this world a beautiful place with its fair-trade, handmade collections for its customers in the West whilst also providing a beautiful life for its creators in the East. And of course, ensuring a beautiful earth by using clean and responsible production.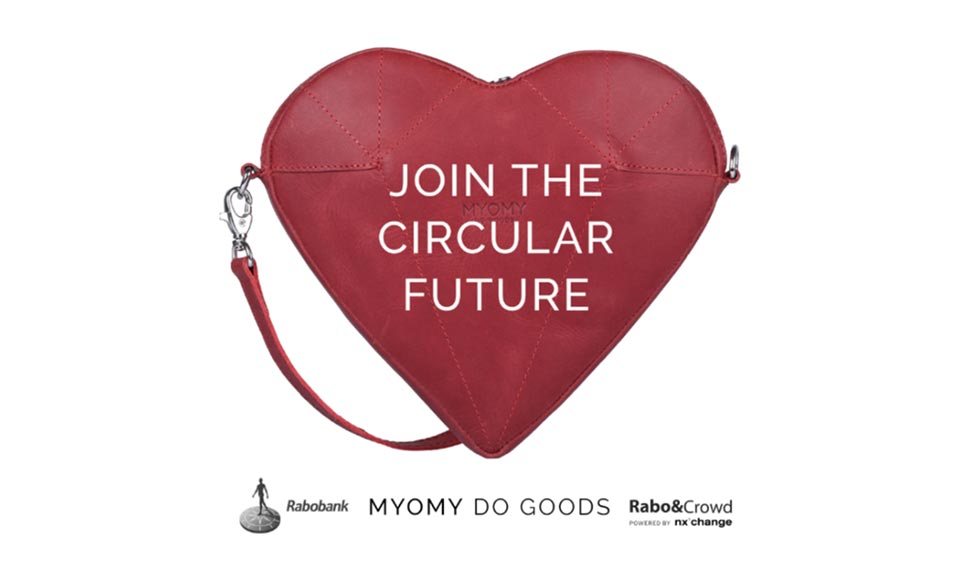 In spring 2019, MYOMY was the first consumer brand to launch a crowdfunding campaign on the innovative financing platform Rabo&Crowd. With the capital raised, the brand can realise its international growth plans as a fully circular fashion brand.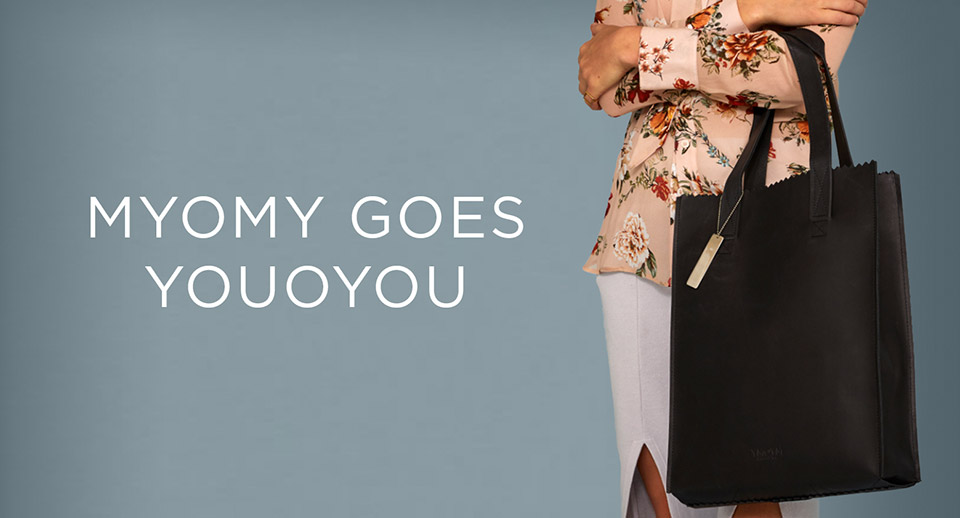 We developed the brand story, the manifesto, PR strategy and activation campaign to support the successful crowdfunding campaign. The campaign resulted in extensive articles like Financiële Telegraaf, leading trade magazines plus fashion & lifestyle platforms as well as an in-depth interview on Business News Radio.