10 Nov

NS Lost & Found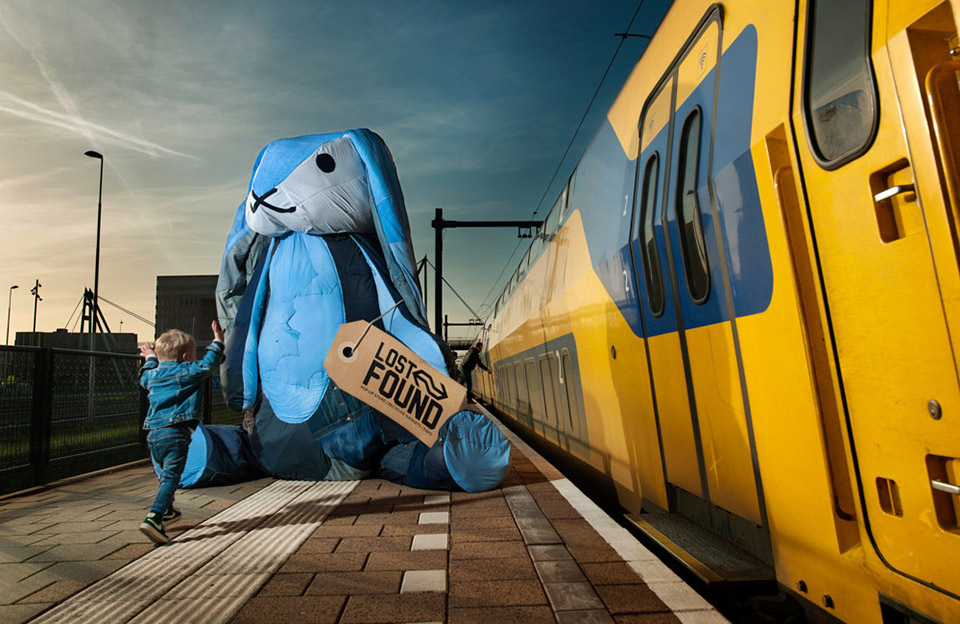 Dutch Railway NS wanted to communicate their (not-so-sexy) sustainable solutions to travellers. The NS Lost & Found Project was a pop-up concept at Amsterdam Central Station where unique products that have been made from found objects were sold. The perfect forum to communicate their recycle and upcycle story.
The project resulted in a wide PR reach including NOS news and all national newspapers, online and social media with a value of 2,5 million euros. This project won the Dutch PR Award for the best corporate case.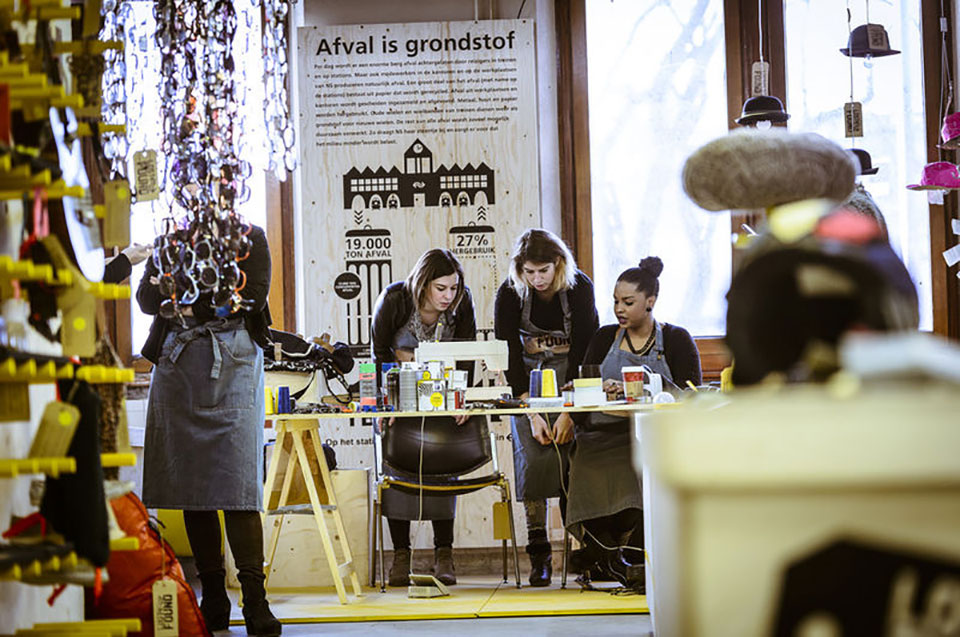 Lots of spin-offs that compliment this concept are rolled-out across the year. For example, lost umbrellas are given away to travellers in the pouring rain!

The moving recycling studio is an old train that was re-decorated into a studio and made open for travellers moving from city to city across the Netherlands. While on the road, artists created new objects from lost & found belongings. The train also contained a recycle museum, a bicycle shop and a free library.